Carousel Coaching is dedicated to bringing quality horsemanship skills to all equestrians.

These videos will help all horse lovers take high-level care of their horses, in addition to providing the skills young people need in order to work in Top Performance Stables.

Nancy's dedication to the care of the horses is second to none. The programs she has created help all horse enthusiasts have access to her years of experience and success.
- Molly Grier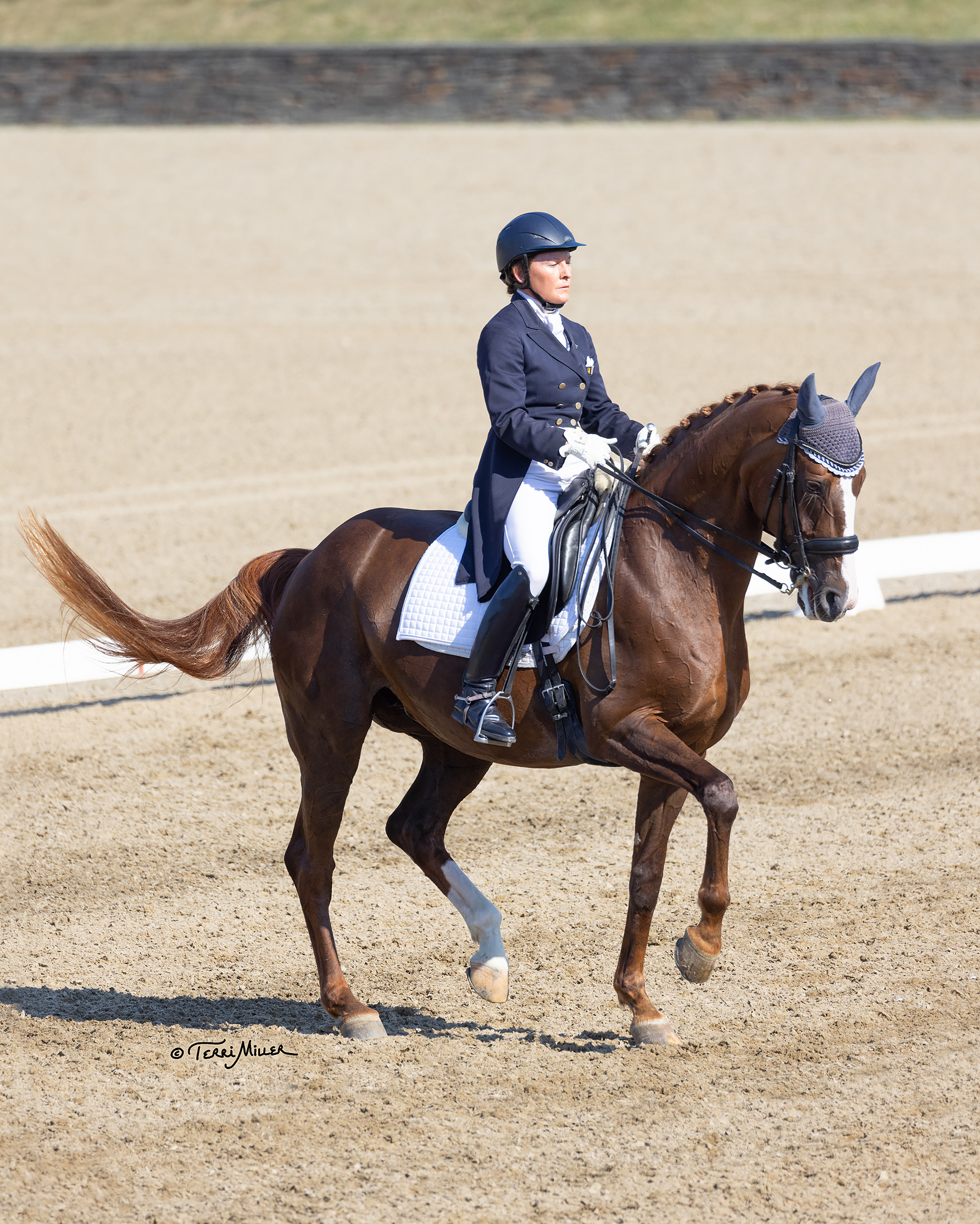 Carousel Coaching Equestrian Courses

Check your inbox to confirm your subscription